№1 SMM Panel Provider
Cheapest Price, Highest Quality, 24/7 Support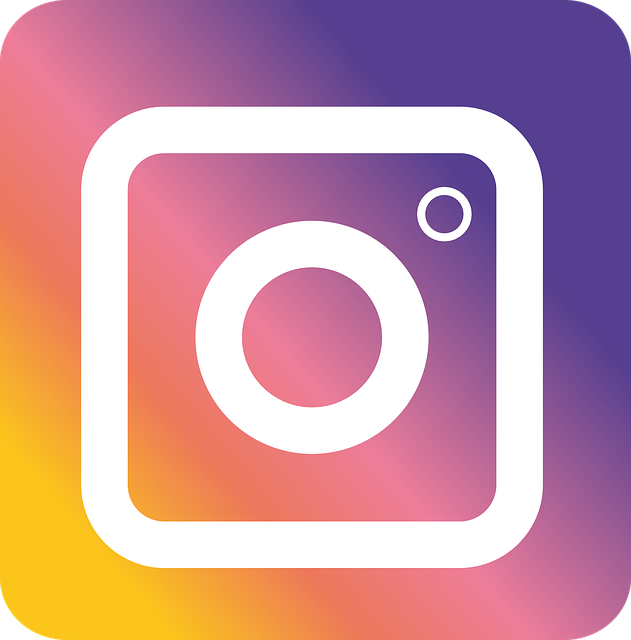 Improve your brand reputation in Istagram
We will help you take your social media presence to another level.
We will help you take your social media presence to another level.
The first thing you need to do is to sign up and then log in.
Pick a payment method you want and deposit funds to your account.
See the list of our SMM services and place your orders on our panel.
You can enjoy incredible results when your order is complete.
What exactly is an SMM panel?
SMM panels are online shops that offer different types of SMM services.
What types of SMM services do you sell?
We provide different types of SMM services: views, followers, likes and more.
Are SMM services offered here safe to order?
Yes, using our SMM services is definitely safe. It won't get your social media accounts banned.
The mass order option is used to save time when you need to place multiple orders.
What does "Drip-feed" mean?
Drip-feed is a feature that helps build the engagement on your account at the preferred speed. It means that you can get the quantity of items you ordered gradually instead of everything at once. For example, if you order 2000 likes, you can get 200 per day for 10 days instead of all 2000 right away.
Success stories
Learn how you can benefit from using our panel by checking out some of the customer reviews.
It can definitely be difficult to get your business noticed online, especially if you're a beginner. Services that you can find on this panel can help your social media accounts grow and that, in turn, will help your business.
If you're a business owner, you know what it's like when you have a lot going on at once and you can't find extra time to grow your social media accs. It can also get kinda pricey when you hire an SMM agency to do it for you. But this SMM panel helped me so much!
Before finding this SMM panel I used to order SMM services at different SMM agencies and it was so expensive. This is why that option isn't really for beginners, it requires to much money. But this panel offers great SMM services at amazing prices, which is why it's the best option!