Giveaway Terms
YouTube

Video

- Your channel must have 1000 plus subscribers and 5 plus video posted earlier

Forum Posting

- Your account must be 2 Month plus old with 30 plus posts. Forum must be thematic about

Social Media
Guest Posting - Your site should have a small spam rating
Trustpilot -

For Getting Reward you must be deposited on panel minimum 1$ and order some services so you can write Review. Template texts are not accepted.

You can get reward only 1 time don't create newe accounts to getting reward again.
Disclaimer:
N1panel We are not responsible for any damage caused to you or to your business.
N1Panel is in no way liable for any account suspension or any sanction by any Social Media.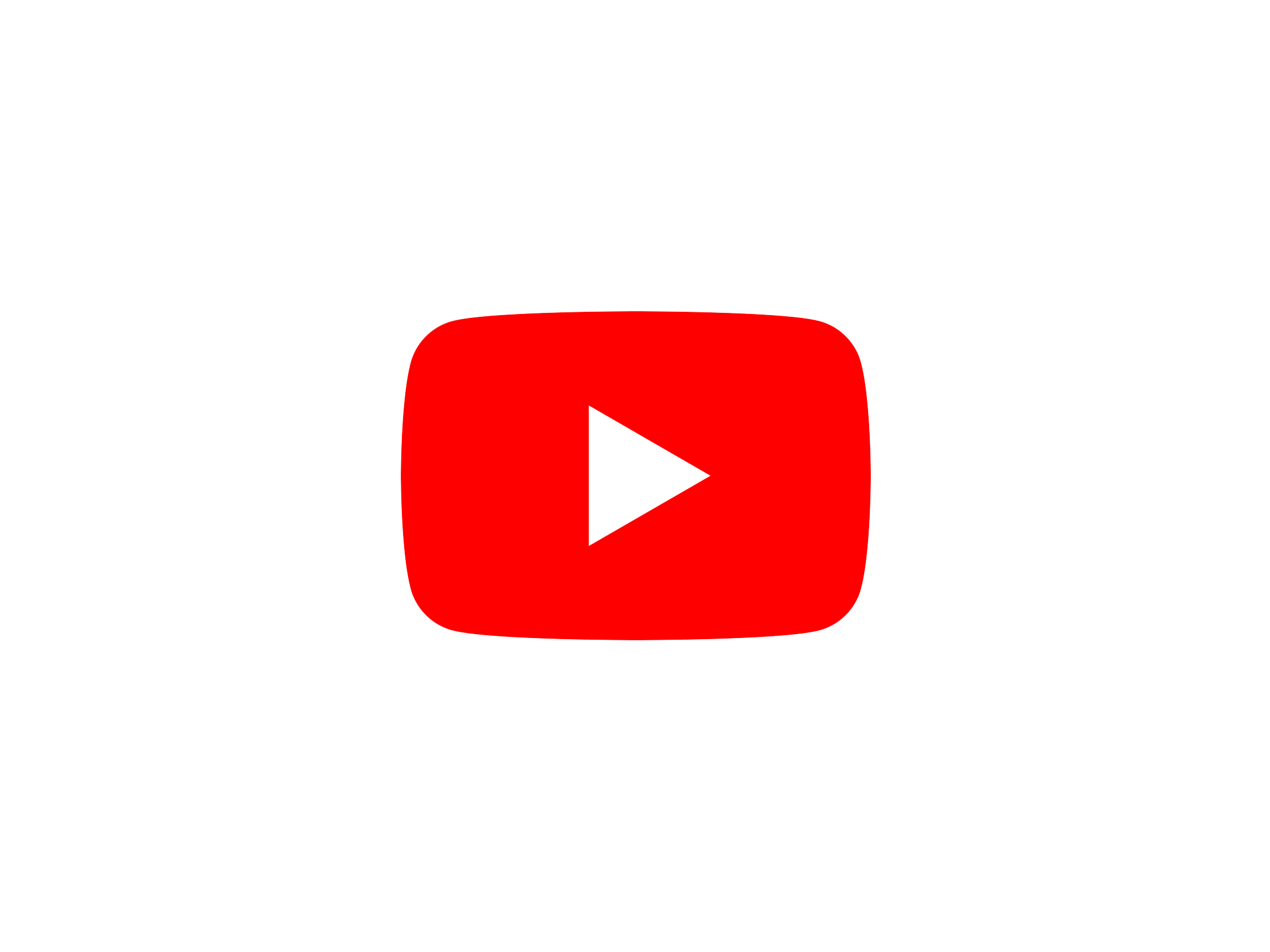 YouTube
Create a video on youtube about N1panel for example how to signup how to add funds and etc. And necessarily how to earn money by selling smm serviecs from N1panel ( Title should be Include N1panel - smm panel ) After you created video please send your video URL through ticket and you get 3$
Attention: Use your referal link and get 3% commission

Forum - About Social Media
Create a thread or review post on forum about N1panel for example how to signup how to add funds and etc. And necessarily how to earn money by selling smm serviecs from N1panel ( Title should be Include N1panel - smm panel ) After you created video please send your post URL through ticket and you get 3$ P.S Forum must be thematic about Social Media
Attention: Use your referal link and get 3% commission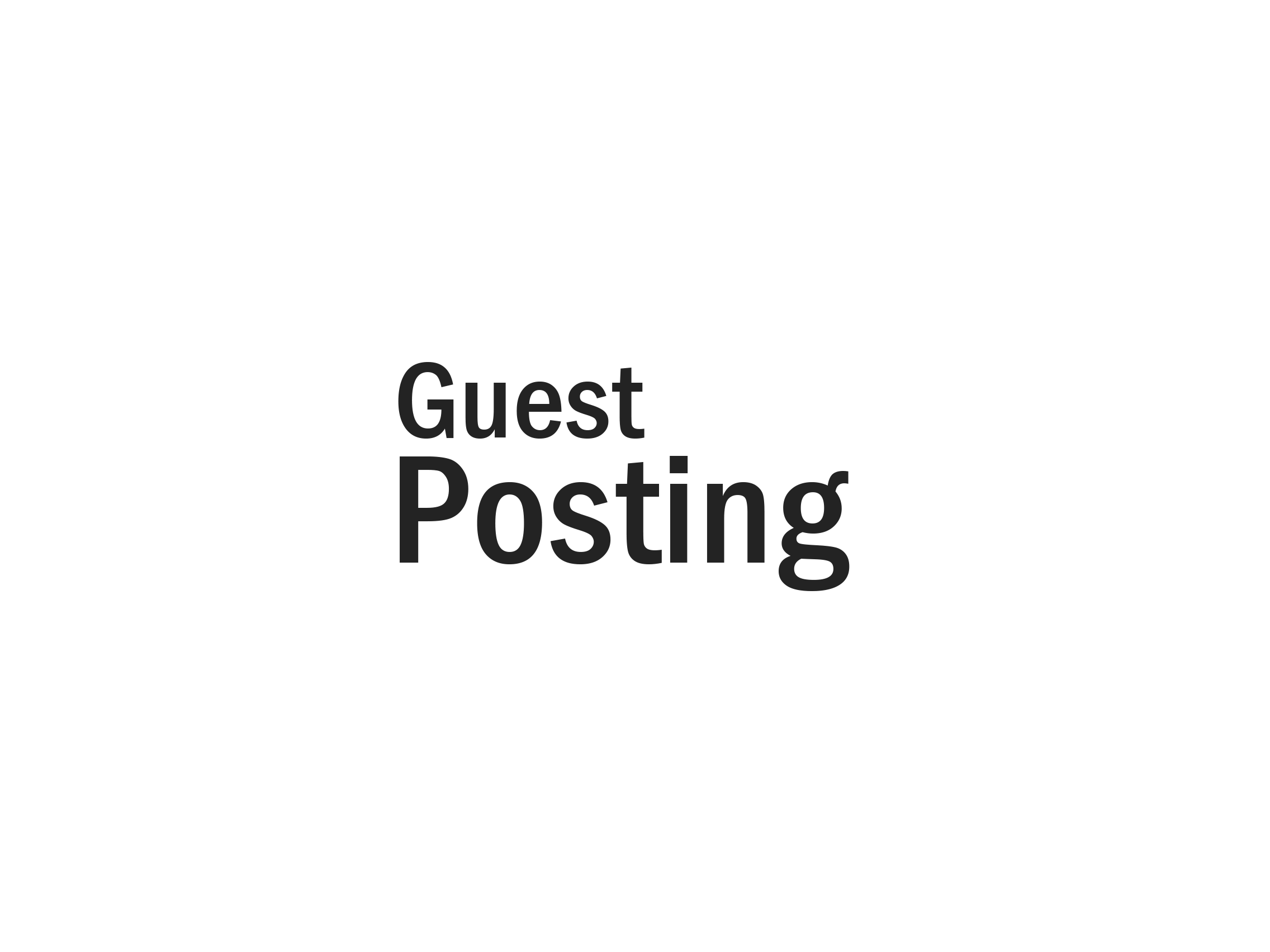 Guest Posting
Write a Article About Social Media Marketing and post your article on guest posting site ( Must be 50+ ), and link to n1panel for KW : "smm panel, n1panel.com" After your post send your URL through ticket and you get 3$
Attention: Use your referal link and get 3% commission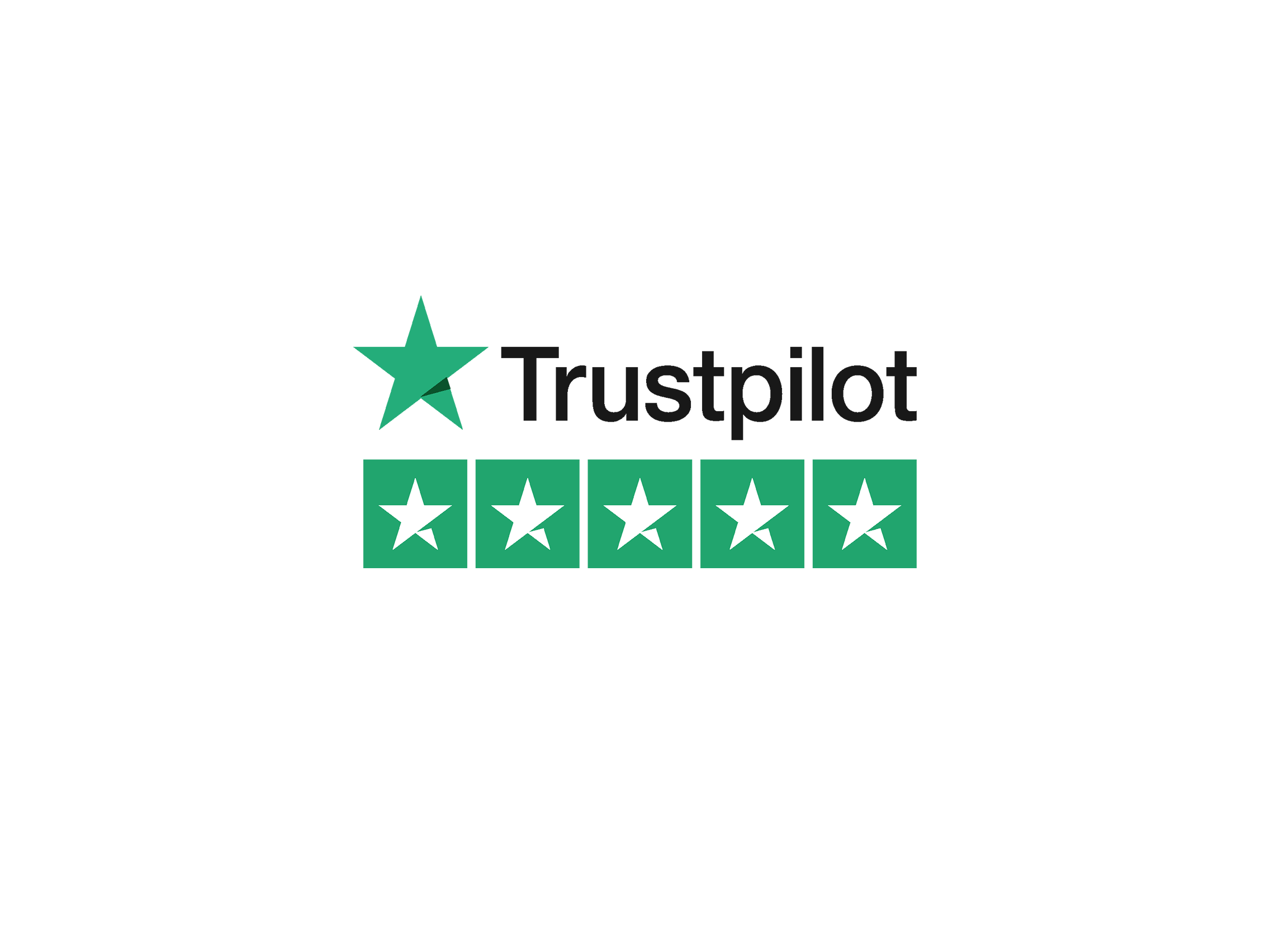 Trustpilot
Make a review of our service on the trustpilot website and get 1$